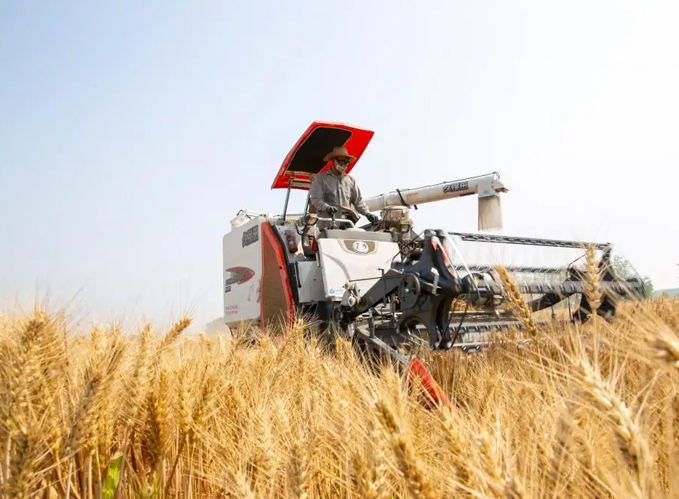 Making every farm unique based on the ever-increasing demands/scale, location, elevation, climate, soil structure and crop rotation of modern agriculture. Farm equipment needs to operate in many similarly challenging conditions, full of mud, dust and debris; extreme heat and cold temperatures, rain washes, and sometimes corrosive chemicals. High-intensity operations after long periods of idling, rising fuel costs and new environmental regulations can only complicate the problem.
Agricultural solutions can meet these needs
We understand the needs of modern farmers. We walked into their fields together to discuss their challenges and concerns. We work closely with OEMs to develop solutions to real-world problems, and then test them out in our labs and working farms.